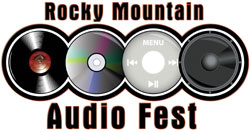 RMAF 2008 Show Report (Rocky Mountain Audio Fest)
Article By Ron Nagle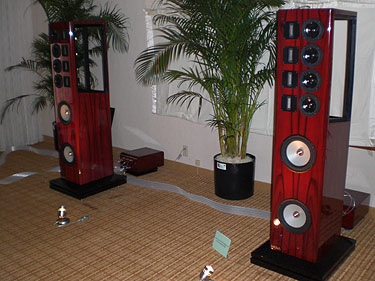 As it happened the first room I walked into was producing some very decent sound. It was housing Nola Accent Speakers. Carl Marchisoto was demonstrating the Nola Baby Grand Reference speakers powered by Audio Research CD-7, Reference 210 mono amplifiers and Reference 3 preamp. The $55,000 speakers have eight open baffle dipole midrange cone drivers and eight 4-inch ribbon tweeters above a bass cabinet housing four 9-inch magnesium woofers. The music I sampled had power without edges, smooth and very life like it was one of the most natural sounds at the show.