---
Consumer Electronics Show 2010
---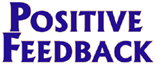 CES 2010 - Certainly Not Out, but Certainly Down, Part 3
by Dave and Carol Clark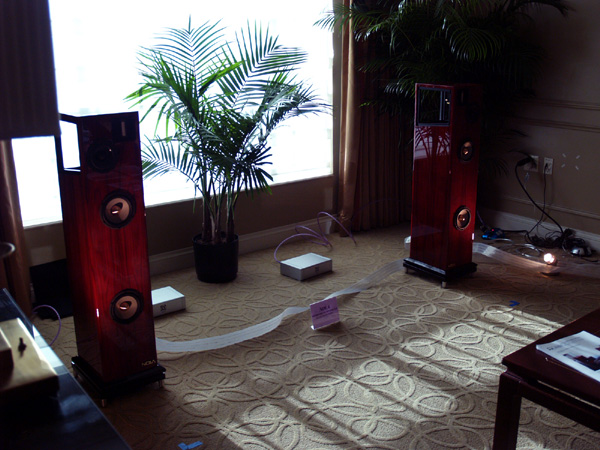 The Nola Metro Grand Reference loudspeakers ($22,000). These were simply stunning visually and audibly... one of the best sounds at the show by far. Amazing bass from two small-ish drivers. Nordost did the cabling.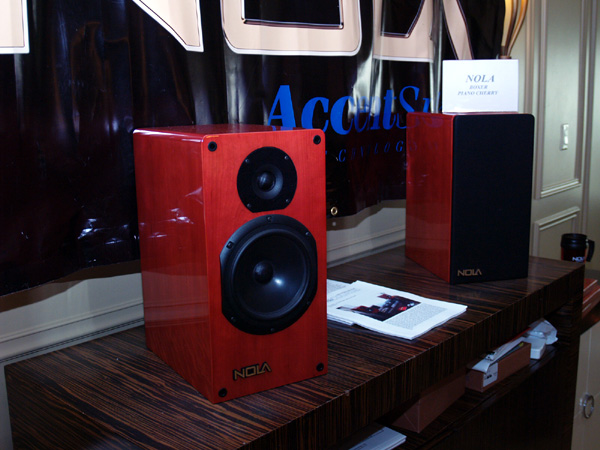 The Nola Boxer monitor loudspeakers.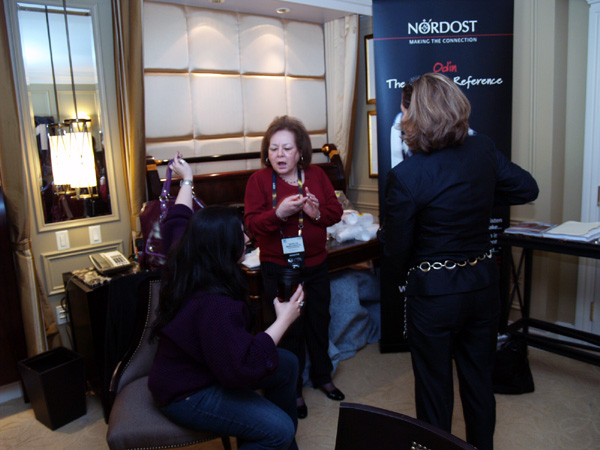 Marilyn Marchisotto and Marjorie Baumert catching up over coffee. The whole Marchisotto 'clan' are truly wonderful people to talk with... genuine and fun!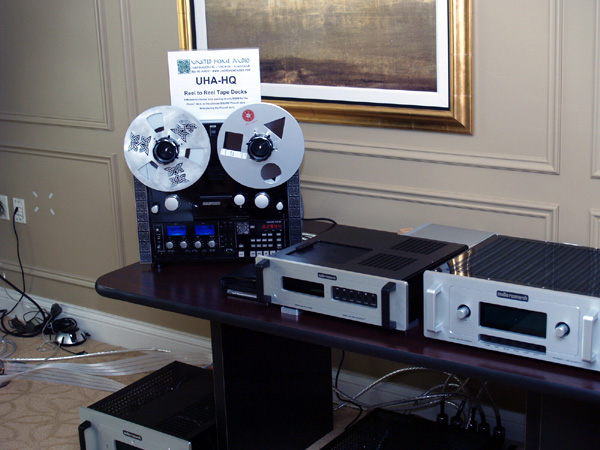 Reel to Reel machine in the Nola Loudspeakers room with ARC electronics.
---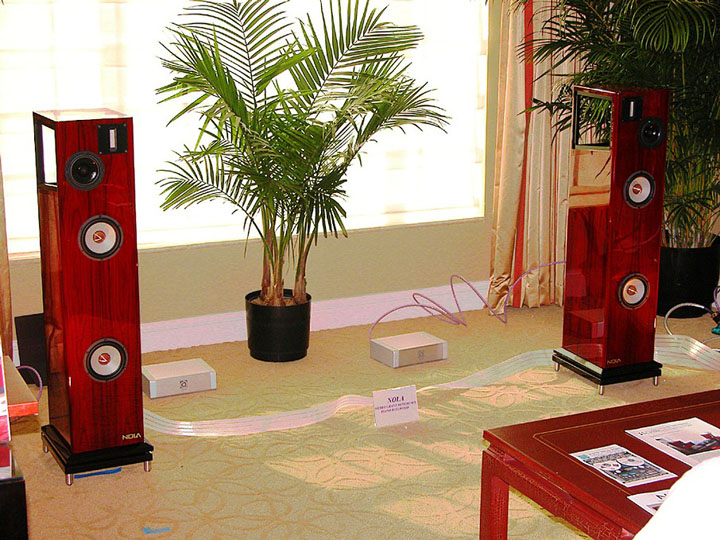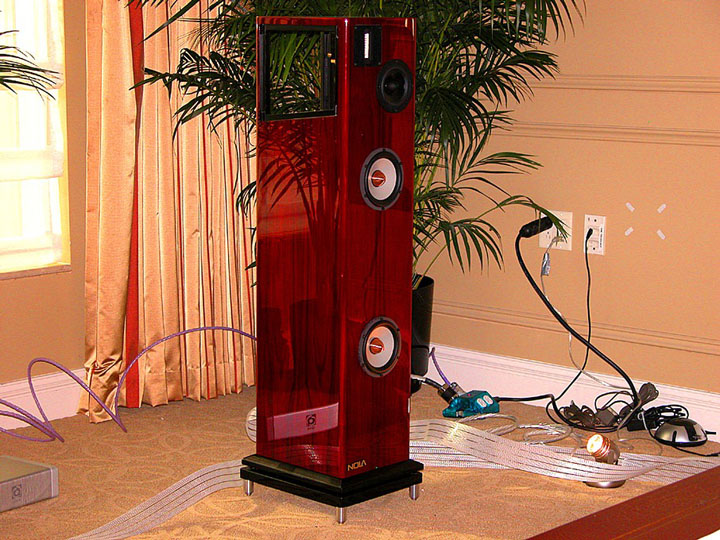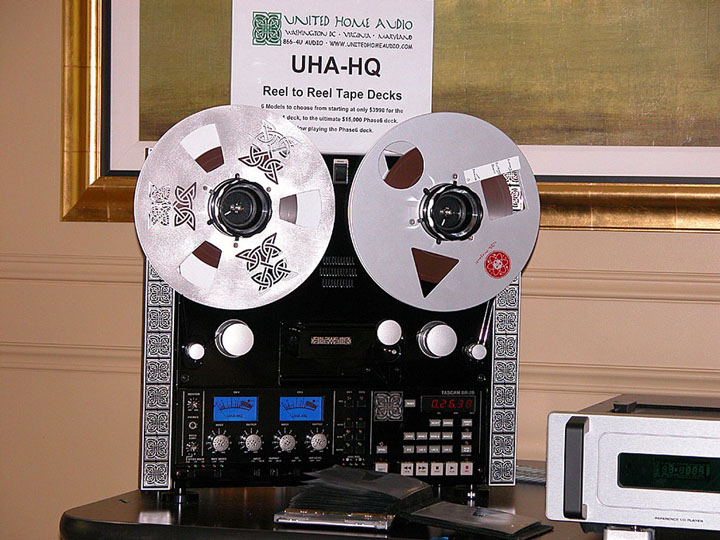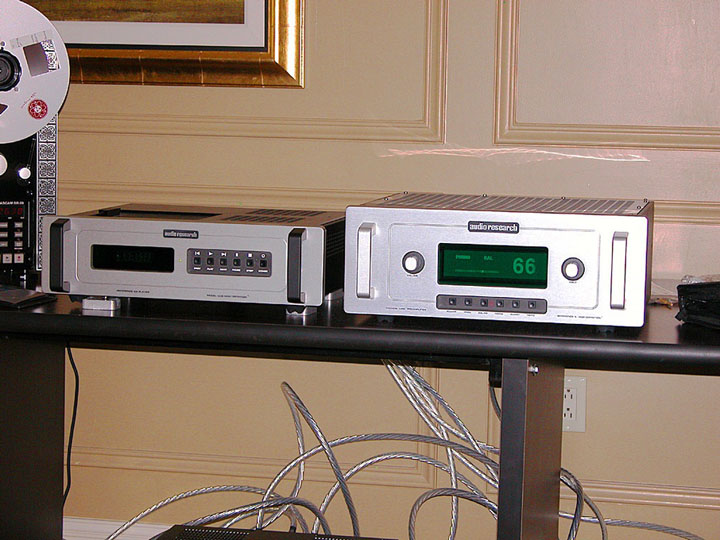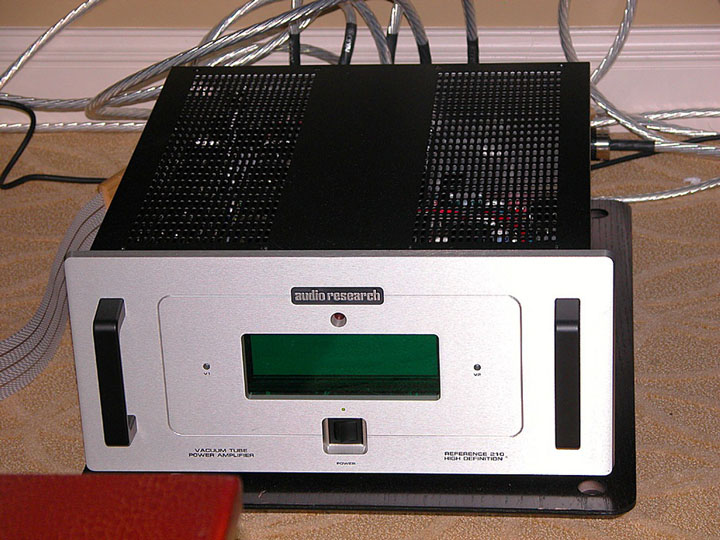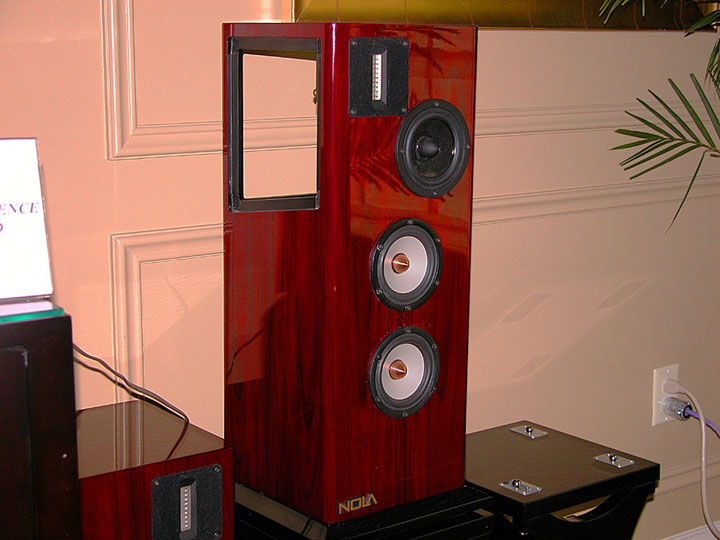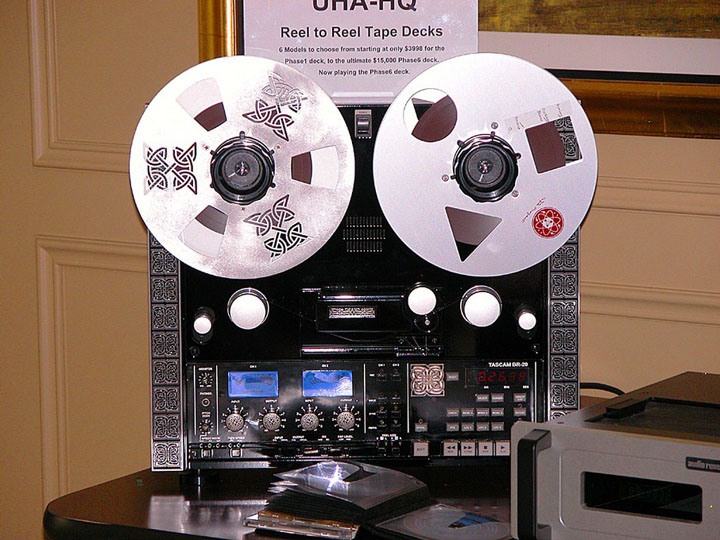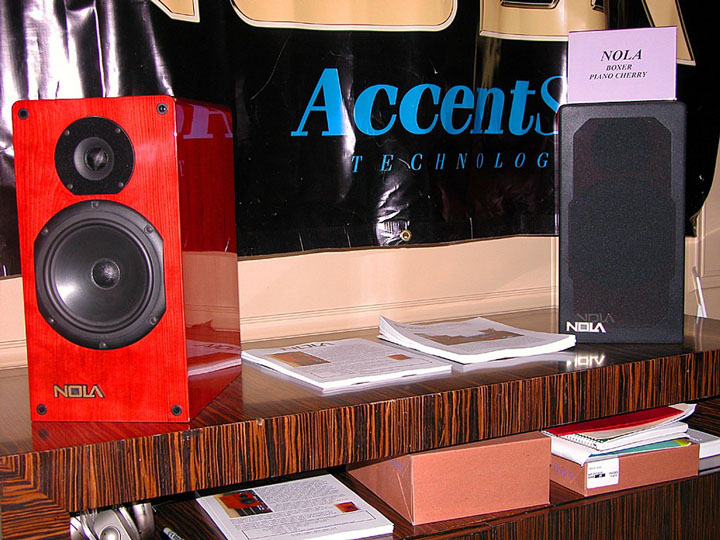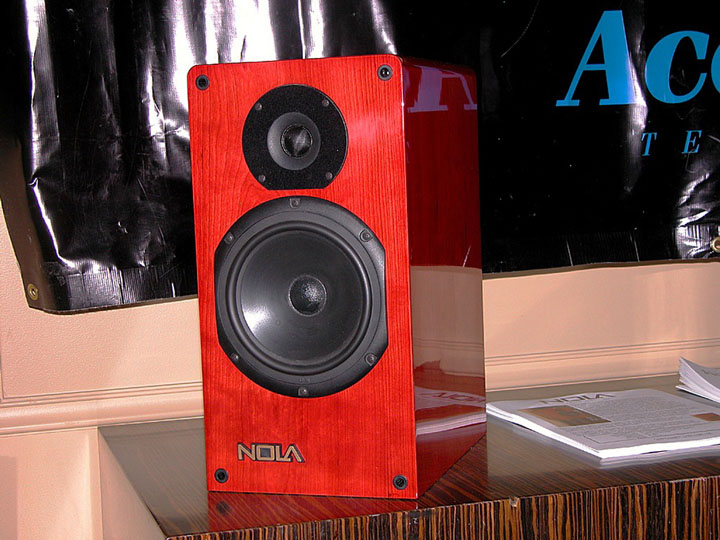 ---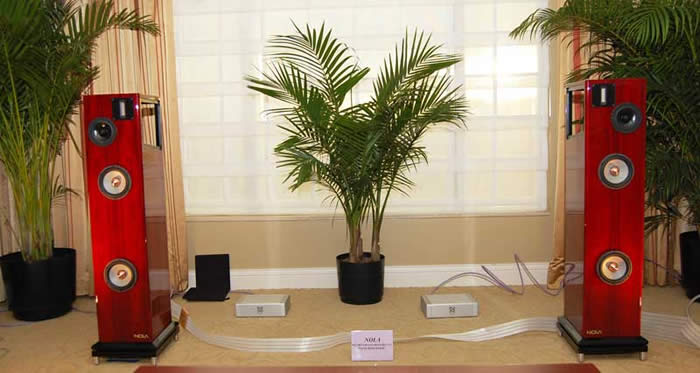 Nola speakers are also our favorite open baffle designs. We have reviewed several of them and all represent the very best available in their price ranges. Above is the new Metro Grand Reference which, at $22,000, sound an awful lot like the $55,000 Baby Grand References we went gaga over last year.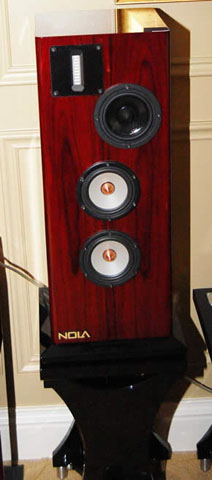 Coming soon to Stereomojo is the new Nola Micro Grand Reference, a stand-mounted loudspeaker that utilizes the same driver technology and concept as the floor-standing Baby Grand Reference. Driver complement consists of two magnesium woofers, one alnico magnet open baffle midrange and one open baffle true ribbon tweeter in a 3½ way design. The driver array utilizes our 45° mirror-imaged array for the midrange and tweeter. The twin 120mm cast-frame magnesium woofers operate in a rear vented enclosure. The vent is an oversized, double flared design to eliminate port noise. The 110mm cast-frame alnico magnet midrange operates as an open baffle dipole. The open baffle ribbon tweeter eliminates any type of extra diaphragm, as the ribbon is the diaphragm. The moving mass of this design is about 25 times less than any type of dome tweeter and provides the natural reproduction of a wealth of musical detail. The lack of an enclosure in the midrange and high frequencies eliminates a large source of coloration. The 3½ way integrated crossover system is built on three separate boards and utilizes top quality audiophile-grade passive components throughout. Inductors are flat wound oxygen-free copper types and capacitors are 630 volt polypropylene units. The crossovers are hard wired (no printed circuits) for maximum quality.
The Micro Grand utilizes a built-in double platform base with ball bearing isolators to further reduce coloration as is used in the Baby Grand Reference. The bases are finished in a true Piano Black. The Micro Grand is designed to provide the same musical experience as the Baby Grand, and is ideal when state of the art sound quality is desired for smaller venues.